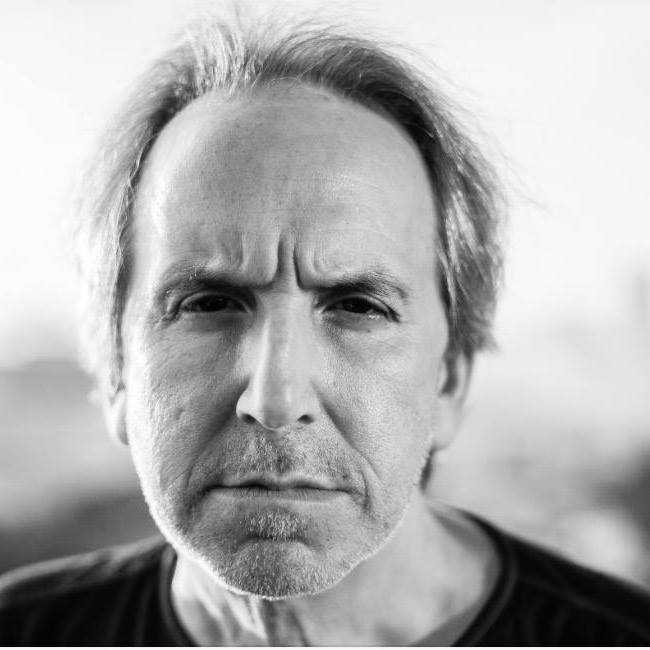 Rob Halprin, Producer, Writer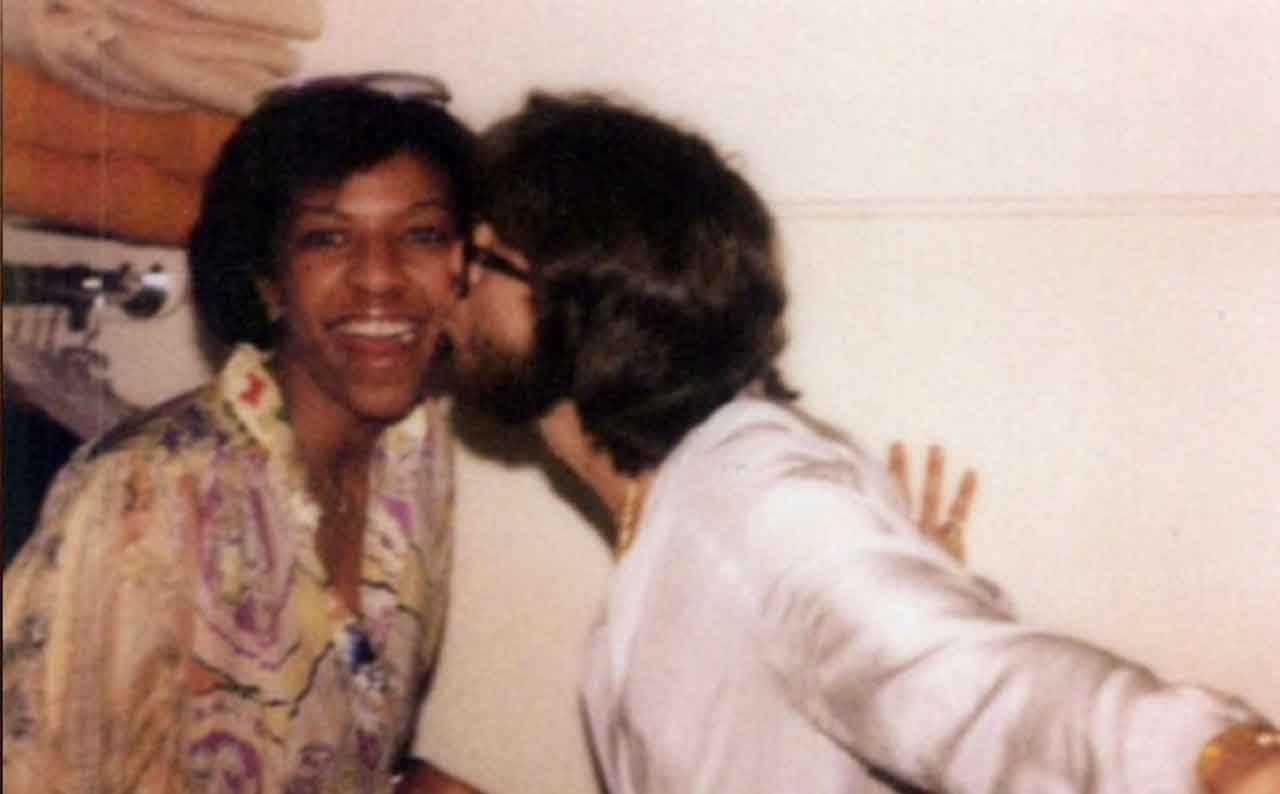 Natalie Cole & Rob Halprin February 6, 1980
At Natalie Cole's Surprise 30th birthday party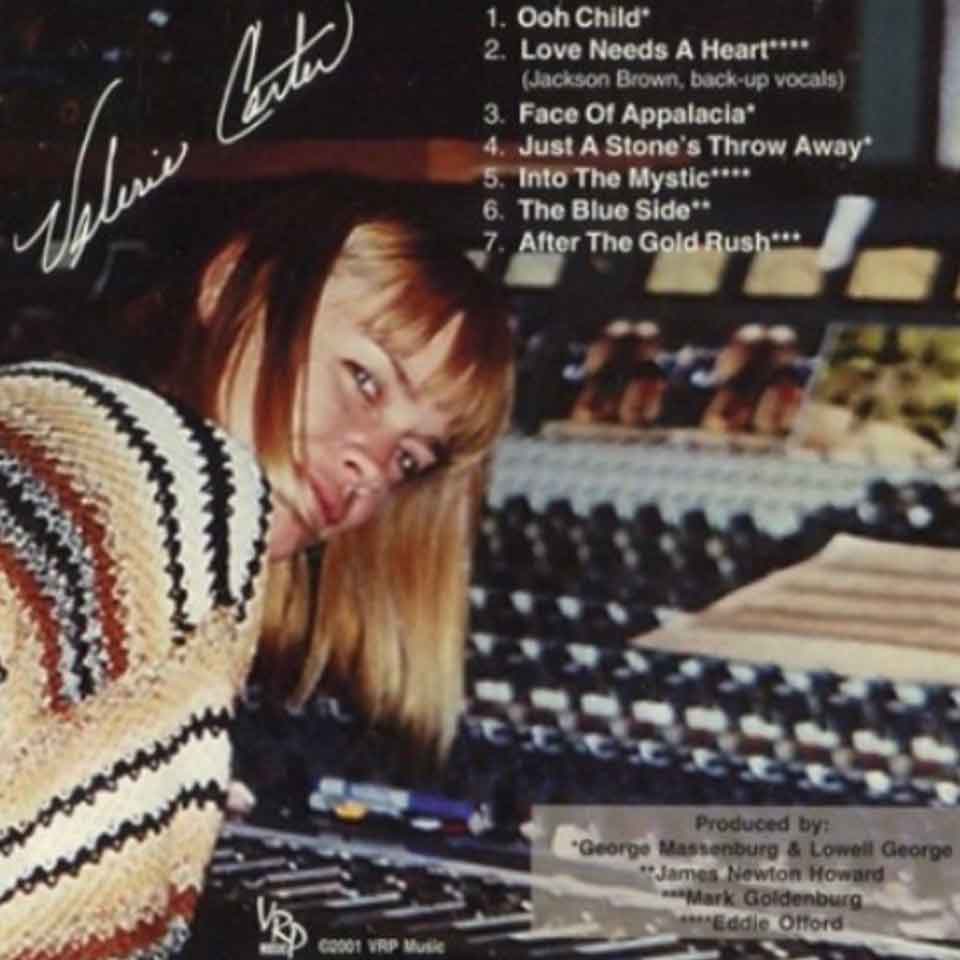 Rob Halprin
Rob Halprin is a former child actor and singer. He is best know as an Executive Producer, Producer and Indie Record Label Owner. Halprin began his musical career at the age of six, honing his chops in numerous Off-Broadway productions.
Tour Management
With his sights set on greater aspirations, Rob left home at the age of 16 and, in 1975, landed the gig as assistant to Bob Dylan's "Rolling Thunder Revue" tour co-promoter and The Band's "Last Waltz" coordinator Barry Imhoff, which later led to stints as an assistant to Alan Dunn during The Rolling Stones' "Some Girls" tour and as road manager for the 1979 Natalie Cole tour.
Merch
In 1977, Halprin became a minority partner in Bill Graham and partner Barry Imhoff's development of Fillmore East Merchandising, the first major rock-merchandising venture, later renamed Imhoff Manufacturing and Merchandising.
Chops, Props and Other Stops
In 1979, Halprin was the uncredited co-writer of the Natalie Cole singles "Your Lonely Heart" and "Winners" from her LP "I Love You So." That same year he displayed his talents as a multi-instrumentalist and vocalist, playing guitar, keyboards and singing background while co-engineering and co-producing two cuts for Cole and Marvin Gaye guitarist Chuck Bynum's 1980 Warner Brothers album, "Marathon Lover."
He left the business in 1984 to take the helm of a mortgage banking and luxury residential real estate development firm headquartered in South Florida while fronting his own band of ragtag Latin-flavored indie folk-rockers playing under the ubiquitous moniker "Mombo & Eddie."
Business Management and Even More Touring
Returning to the business in 1992, Halprin became James Taylor and Jackson Browne contemporary Valerie Carter's manager, spending the next ten years booking tours and creating music with the singer-songwriter during her tenure in both Browne and Taylor's recording and touring bands, eventually becoming her executive producer and record label head.
While on tour with James Taylor in 1996, he was introduced to Los Angeles businesswoman Gail Gellman, an industry veteran seeking investors for her blossoming indie record label and management company, Vesper Alley, home to singer-songwriter Vonda Shepard.
Vesper Alley Records
Rob purchased a partnership stake in Vesper Alley to help finance the burgeoning labels re-release of Shepard's CDs, "It's Good, Eve" and "The Radical Light." In 1998, Shepard began her role on Fox TV's "Ally McBeal" with Sony 550 Music persuading both Gellman and Halprin to sell their interests.
Y&T Entertainment
Rob parlayed a portion of his proceeds into a partnership in the flagship Miami, Florida label Y&T Entertainment, the original home to country music's Raúl Malo and The Mavericks, along with singer-songwriters Mary Karlzen and Amanda Green. Upon the sale of Y&T's headquarters Criteria Studios to The Hit Factory, Halprin continued, financing his current venture, VRP Music